Public Outreach
Russell Frank Astronomy Lecture Series
The mission of the Russell Frank Astronomy Lecture Series is to bring distinguished scientists to UNLV to present lectures aimed at communicating cutting edge science to the general public. The lectures are free and are held once each semester. They are intended for a general audience and we encourage enthusiasts of all backgrounds and ages to attend.
The sponsor of the series, Russell Frank, is a New Jersey native who has multiple degrees and has taught at several prestigious institutions. Frank says: "I have enjoyed the various courses I have taken at UNLV and providing the astronomy and physics lecture series to the community is my way of giving back to the university."
The following scientists have participated in this series (in reverse chronological order):
Fiona Harrison, Scott Tremaine, Mario Livio, Shri Kulkarni, Sean Carroll, Lars Bildsten, David Spergel, Karl Gebhardt, and John Johnson.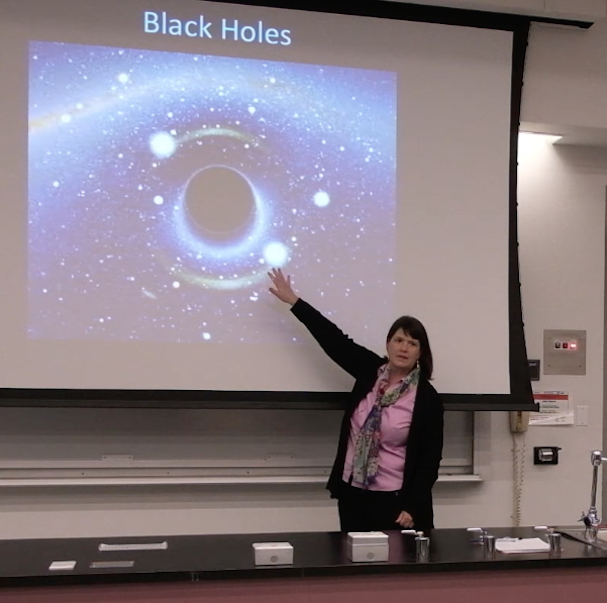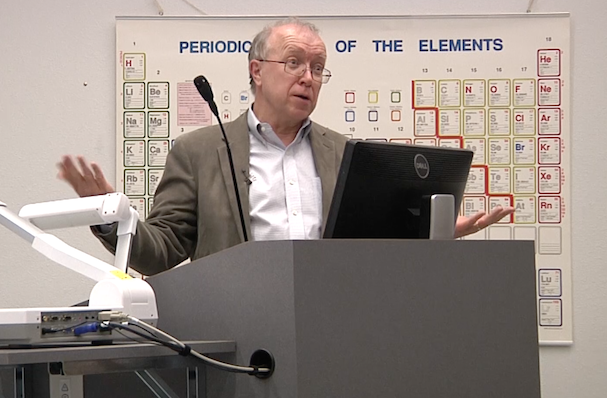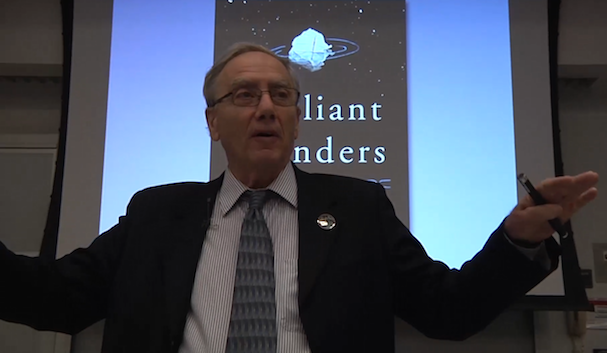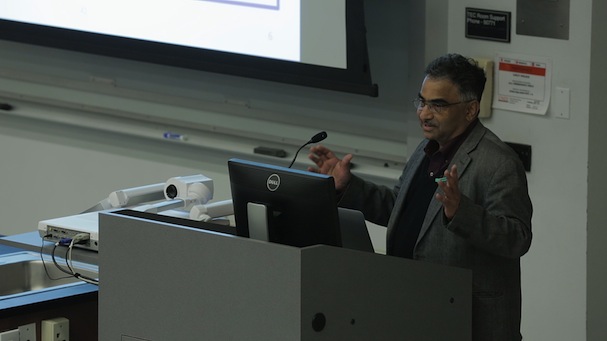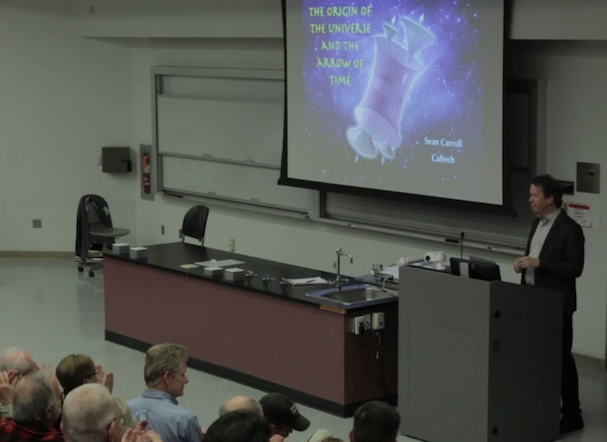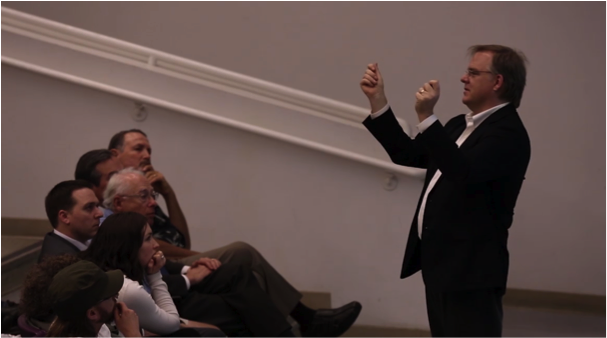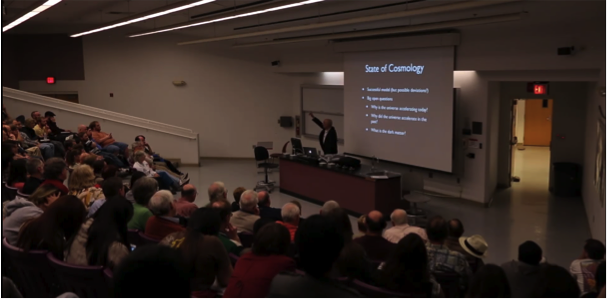 Past Lecture Series
Prior to the Russell Frank series, guest speakers hosted through the University Forum included esteemed scientists Roger Blandford, Raja GuhaThakurta, Doug Lin, Mario Livio, and James Stone.